Careers and opportunities at S.H.A.E Enterprises
Commercial Landscaping Contractors Ballarat
S.H.A.E ENTERPRISES IS ALWAYS ON THE HUNT FOR TALENT TO JOIN OUR VALUABLE TEAM.
Currently we are looking for 3 staff members.
Please contact:
S.H.A.E Enterprises PTY LTD.
PO Box 247 WENDOUREE VIC 3355
T: 0438 357 552 | 0427 805 960
E: info@shaeenterprises.com.au
Mission Statement:
S.H.A.E Enterprises Pty Ltd.'s mission is to lead the way in landscape construction, consulting and design. To pursue the endeavour of being the "ultimate" landscape Construction project solution to our clients. Achieving this through constant communication, innovation, business ethics and our commitment to leave legacy of excellence and professionalism in every landscape constriction project, no matter what size.
Our aim is to be:
To create and maintain thriving landscapes using ecological garden designs and management techniques
To creatively approach every landscape construction challenge with solutions that maximises the effectiveness of the client's investment
To fulfill the client's functional needs with approaches that address problems with practical and dramatic solutions to suit the client's financial requirements
Values:
To be respected and trusted by clients and suppliers for our communication and professionalism towards each and every project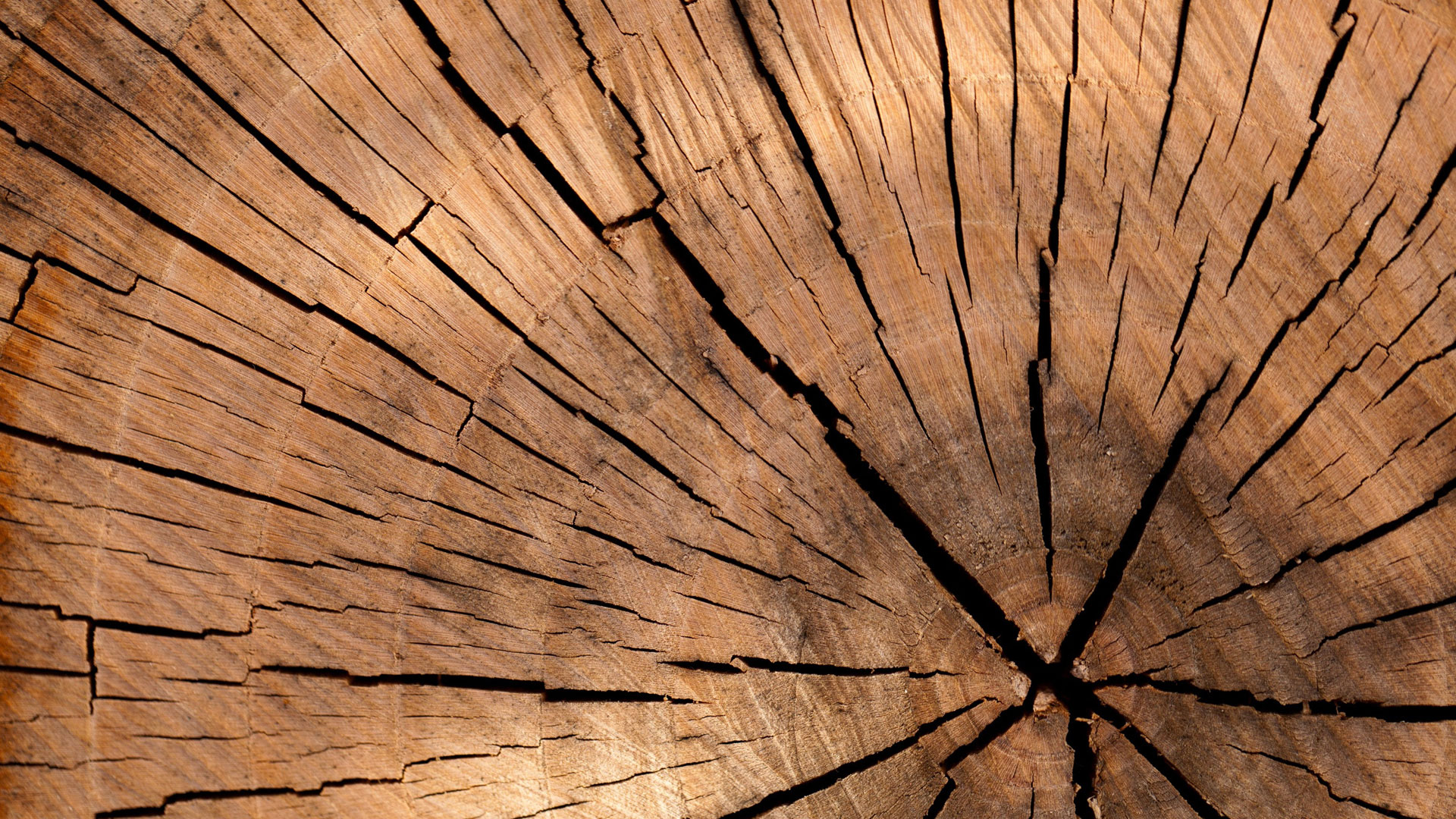 RELIABILITY
We pride ourselves on being able to provide you with the comfort of knowing that your investment is delivered and installed by professionals on time and in budget.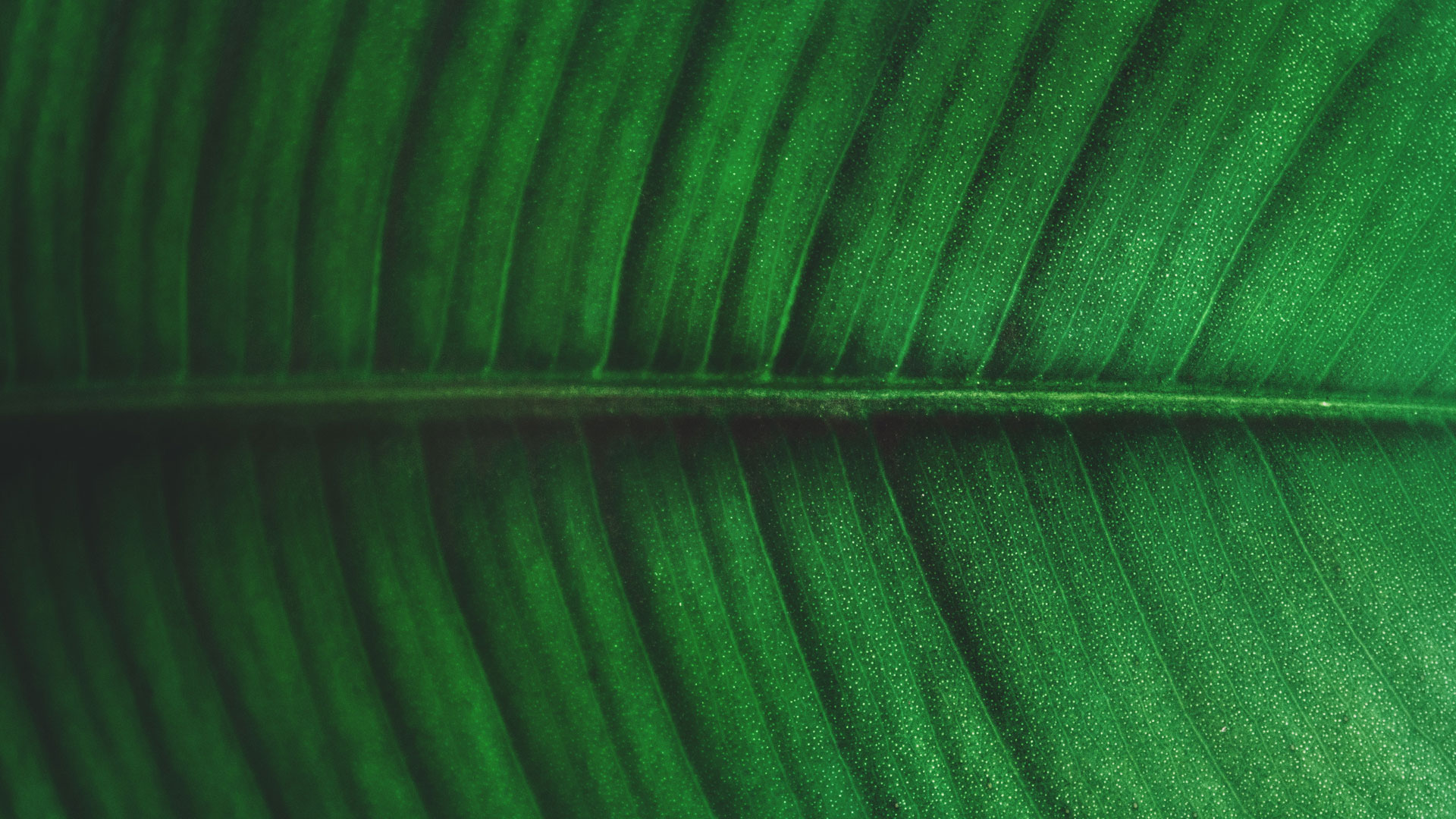 QUALITY
Our reputation rests on providing a professional service, the best quality product and the most competitive rates to all of our customers.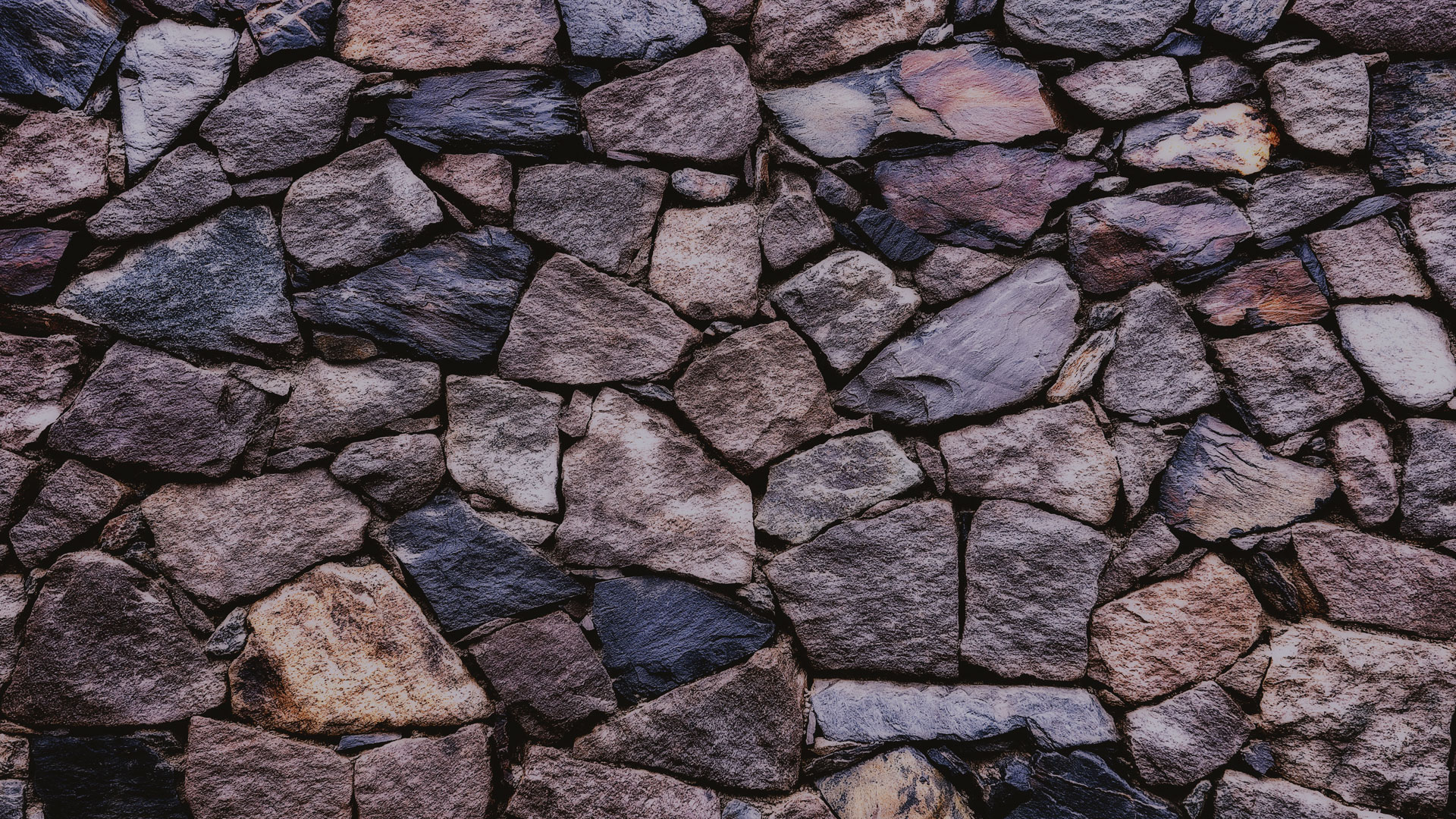 EXPERIENCE
With over 30 years in the Landscaping trade, we excel in providing you with the knowledge that your individual project is installed by professionals.
S.H.A.E Enterprises Pty Ltd, established in 2005, are Ballarat Based Commercial Landscapers offering a wide range of landscaping services in Ballarat.
Contact Us Today