Recent Projects from S.H.A.E Enterprises
Commercial Landscaping Contractors Ballarat
S.H.A.E ENTERPRISES EXCELS IN PROVIDING AND INSTALLING HIGH QUALITY HARD & SOFT LANDSCAPING INC RESIN BOUND SURFACING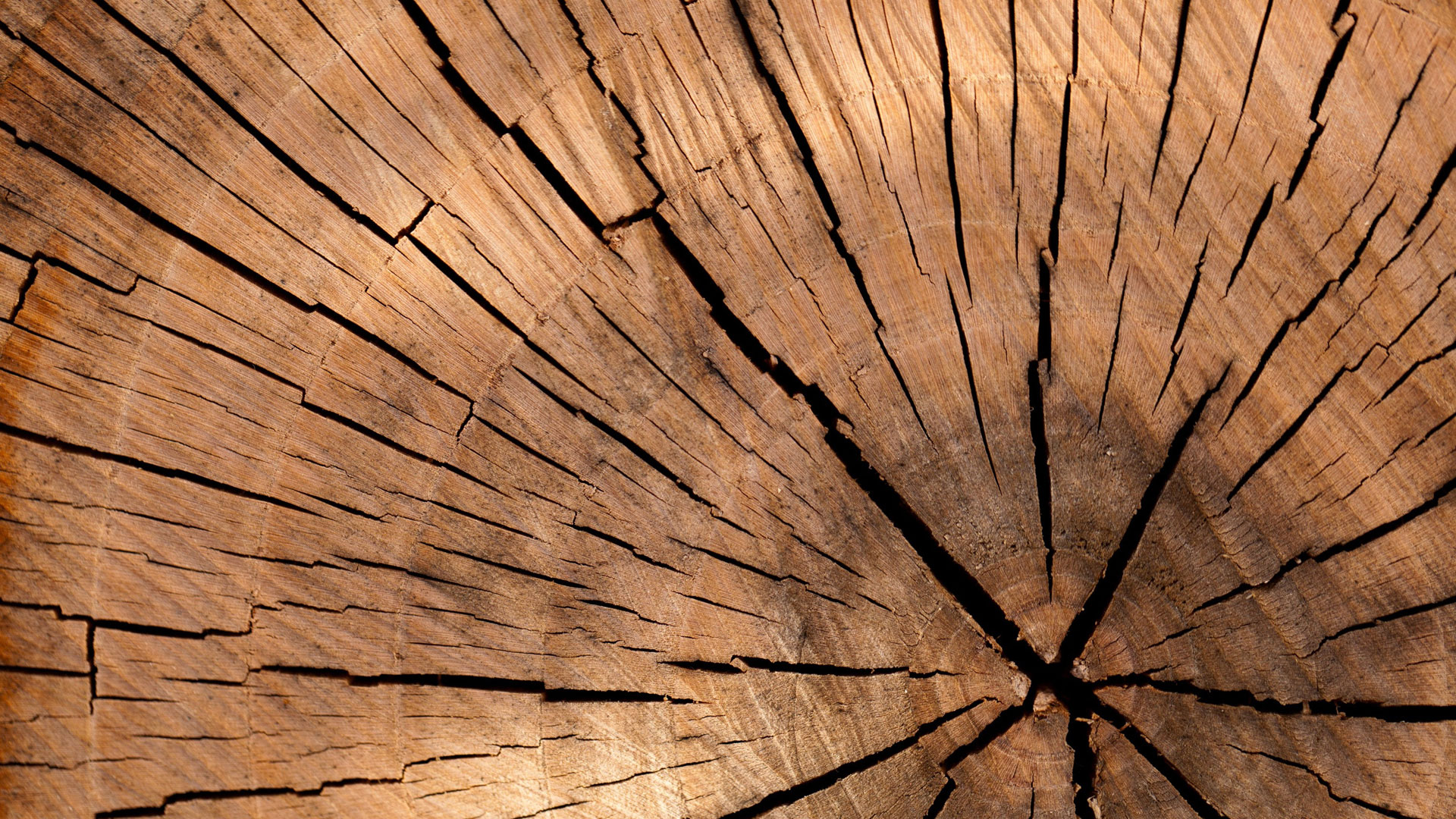 RELIABILITY
We pride ourselves on being able to provide you with the comfort of knowing that your investment is delivered and installed by professionals on time and in budget.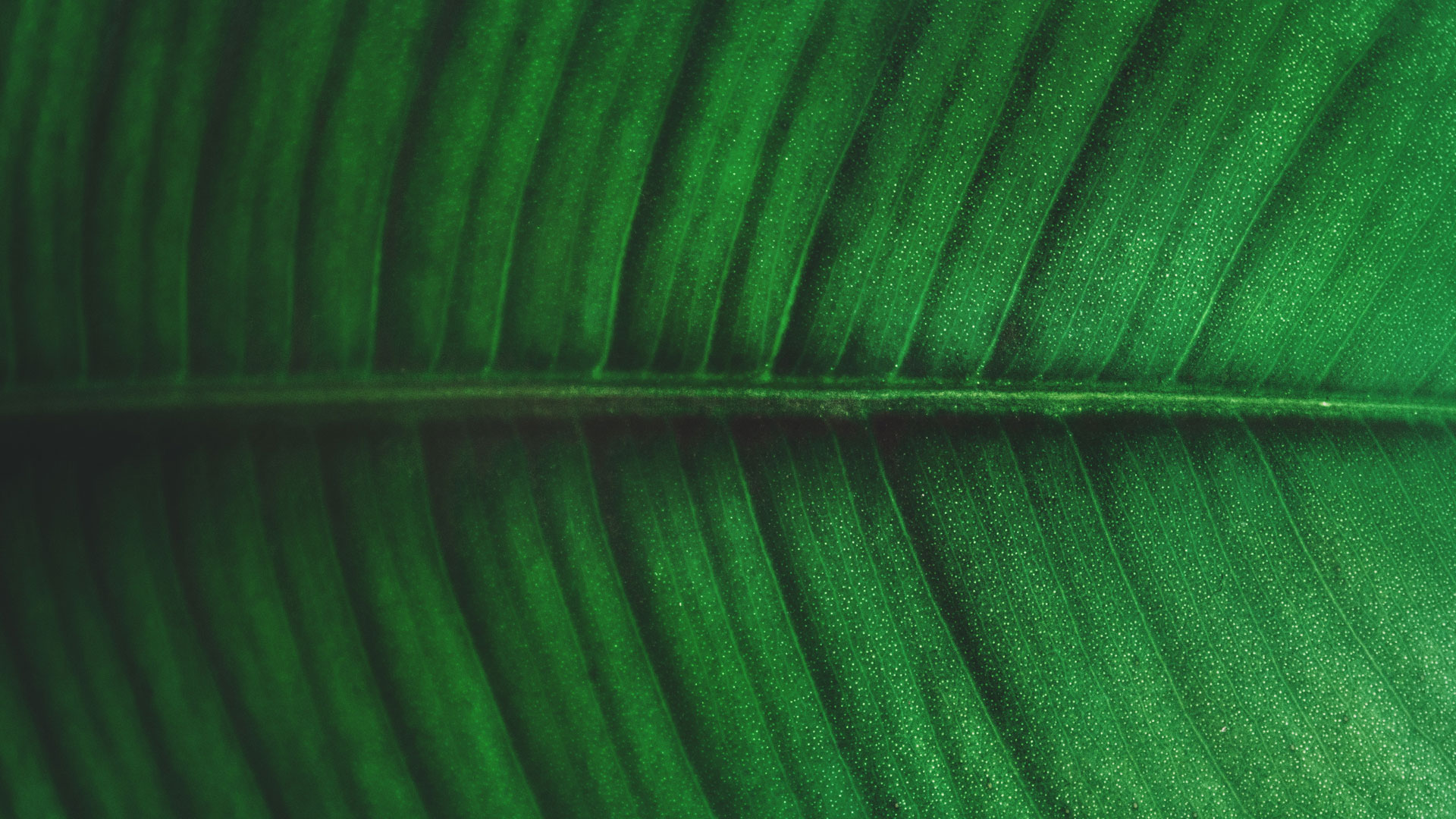 QUALITY
Our reputation rests on providing a professional service, the best quality product and the most competitive rates to all of our customers.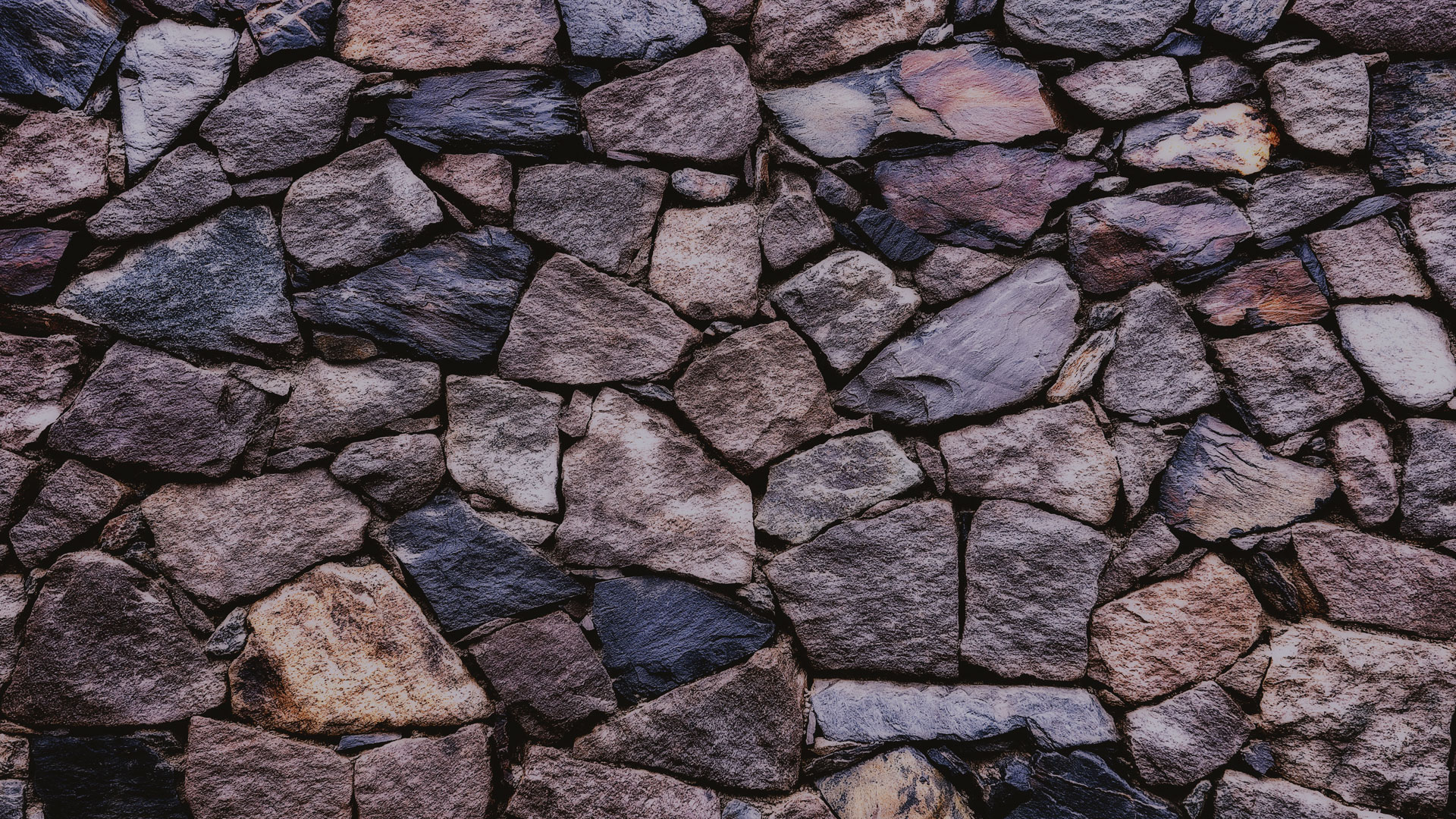 EXPERIENCE
With over 30 years in the Landscaping trade, we excel in providing you with the knowledge that your individual project is installed by professionals.
S.H.A.E Enterprises Pty Ltd, established in 2005, are Ballarat Based Commercial Landscapers offering a wide range of landscaping services in Ballarat.
Contact Us Today