Parks and Open Spaces are an integral part of our daily life and habitat we live in. The Design and installation of these projects is highly important and once finished these areas create so many positive attributes.
At S.H.A.E Enterprises we provide a full service from Design, creativity, innovation and installation. Also offering a full maintenance program once the Park or Open Space is complete and ready to use.
Reasons why our Parks and Open spaces are so important:
Parks and Open spaces create areas where residents can interact with others and meet new people. These new spaces are great for walking, running, cycling, picnics and all other recreational activities. In turn creating physical health and important to maintaining mental well being.
For kids being outside and playing in Parks and Open spaces is crucial for the healthy development of all children. Helping with the child's ability to learn and focus better weather it be by running, catching a ball, skateboarding or many other activities offered by these local spaces.
Parks and open spaces are not just for us but each area creates and supports its own ecosystem and provide a natural habitat for many different animals.
Our Services:
Design of Parks and Open Spaces
Installation of Paths and Sports areas –
Concrete, Resin Bound, Granite Sand & Asphalt
Design and Installation of Skate Board Parks – including half pipes and ramps
Installation of Sports Pitches and Seeding
Supply and Planting of Trees and Plants
Excavation of wetland areas inc planting and soil stabilization
Installation of Play Equipment
Drainage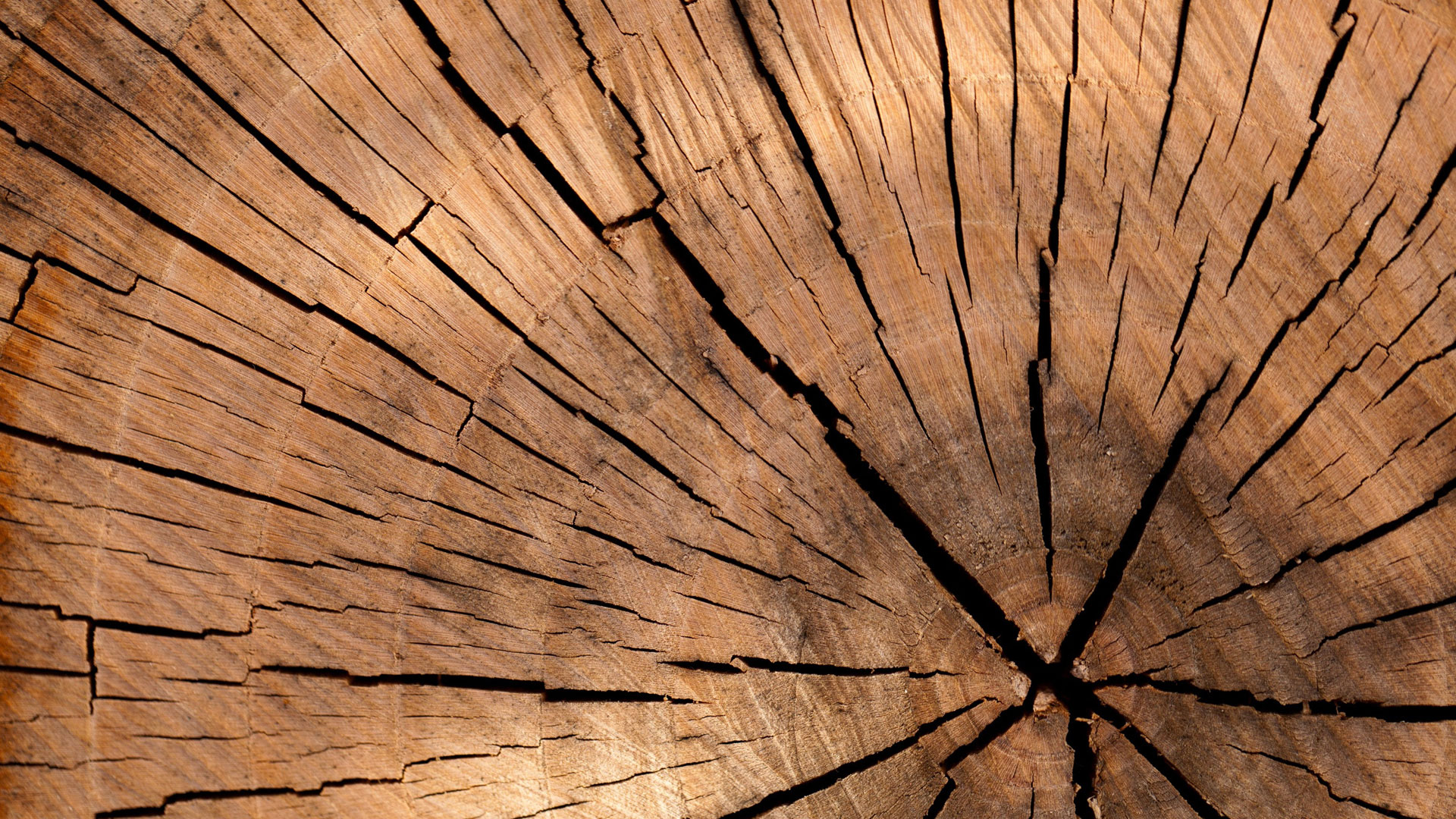 RELIABILITY
We pride ourselves on being able to provide you with the comfort of knowing that your investment is delivered and installed by professionals on time and in budget.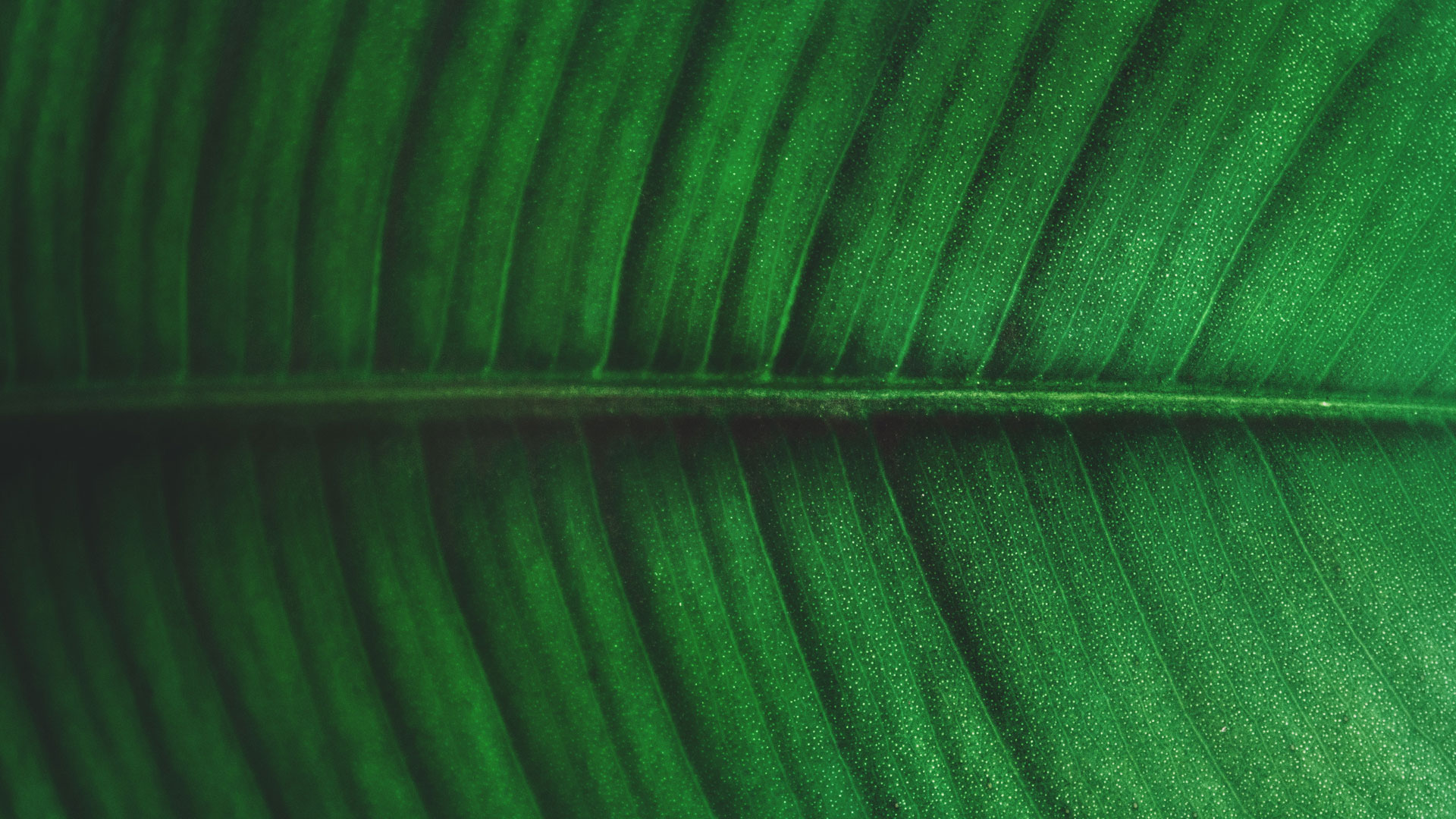 QUALITY
Our reputation rests on providing a professional service, the best quality product and the most competitive rates to all of our customers.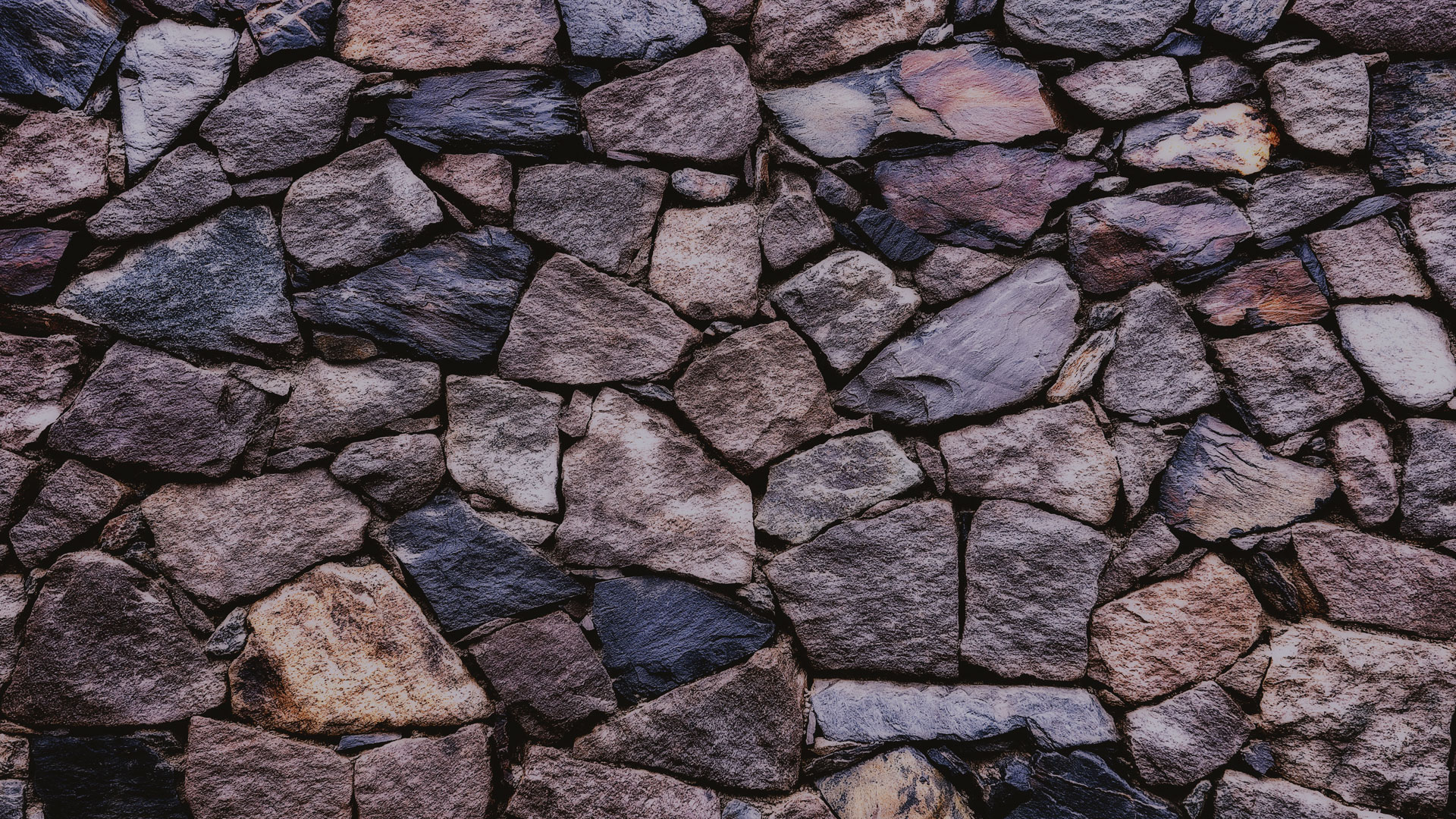 EXPERIENCE
With over 30 years in the Landscaping trade, we excel in providing you with the knowledge that your individual project is installed by professionals.
S.H.A.E Enterprises Pty Ltd, established in 2005, are Ballarat Based Commercial Landscapers offering a wide range of landscaping services in Ballarat.
Contact Us Today