Public areas, schools, homes and commercial sites all benefit from Hard & Soft Landscaping. Creating previously unusable areas into functional outdoor spaces. Using bricks, paving or timber, landscaping gives individual gardens meaning and structure.
Hard landscaping is used to create the start of a garden, which can be enhanced upon with planting, lawns and other soft landscape materials.
Landscaping around your business is attractive to all customers and clients. Tall trees, planting and lawns create tranquil area's promoting professionalism and care. Both contributing to a more profitable business.
Landscape Maintenance Services
Well maintained Landscaped areas appeal to you clients, drawing them in. Also creating an area where Staff can sit and relax, helping with stress and again helping within the work place itself.
At S.H.A.E Enterprises we offer a full Hard & Soft Landscape experience from Design to Installation, specializing in :
• Paving
• Design and installation of structures
• Lawns and Sports areas
• Retaining Walls – Brick or Stone
• Core Drilling Services
• Irrigation
• Installation of Concrete & Asphalt
• Full Landscape Establishment Maintenance programs
• Ongoing Landscape Maintenance programs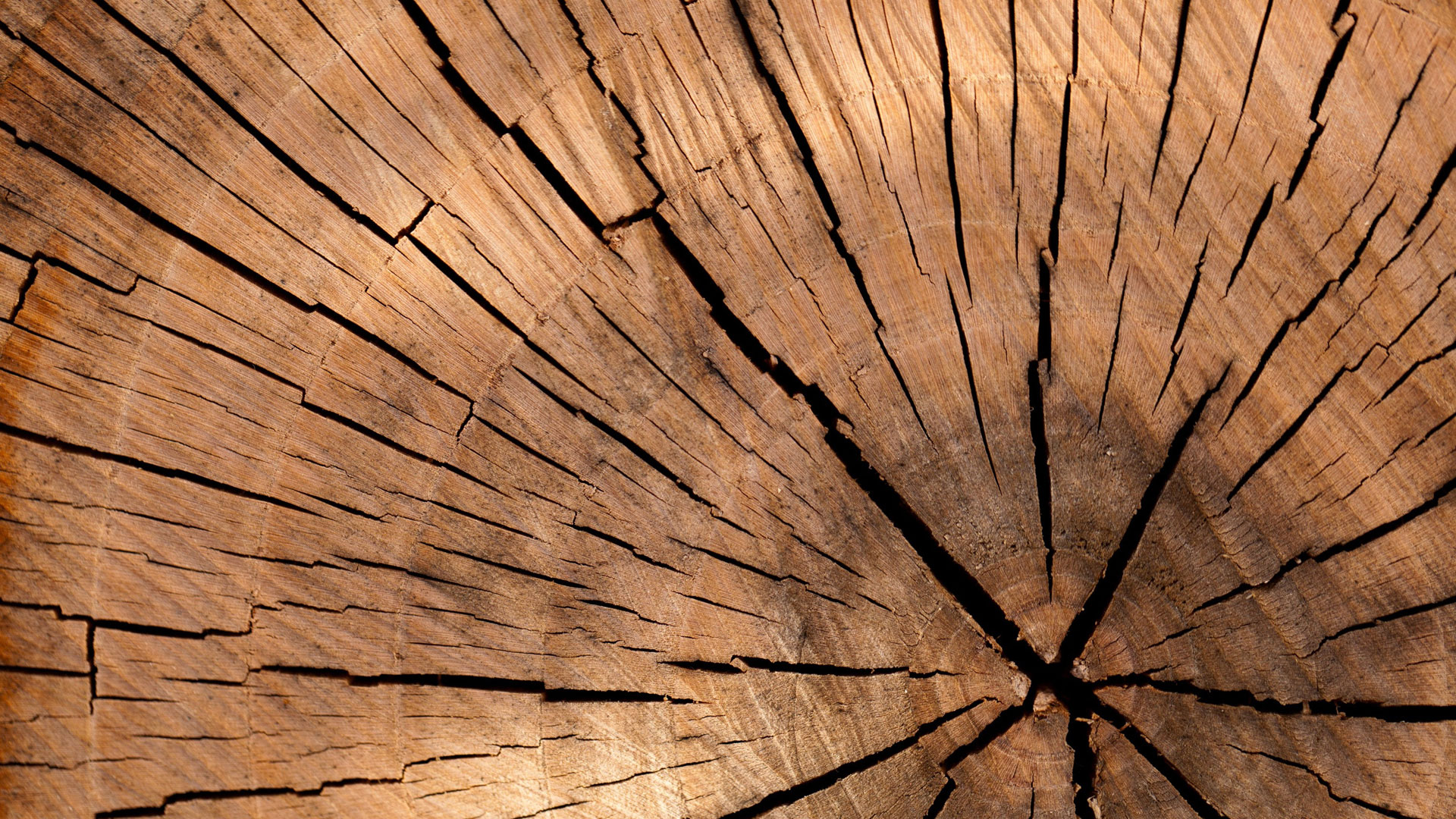 RELIABILITY
We pride ourselves on being able to provide you with the comfort of knowing that your investment is delivered and installed by professionals on time and in budget.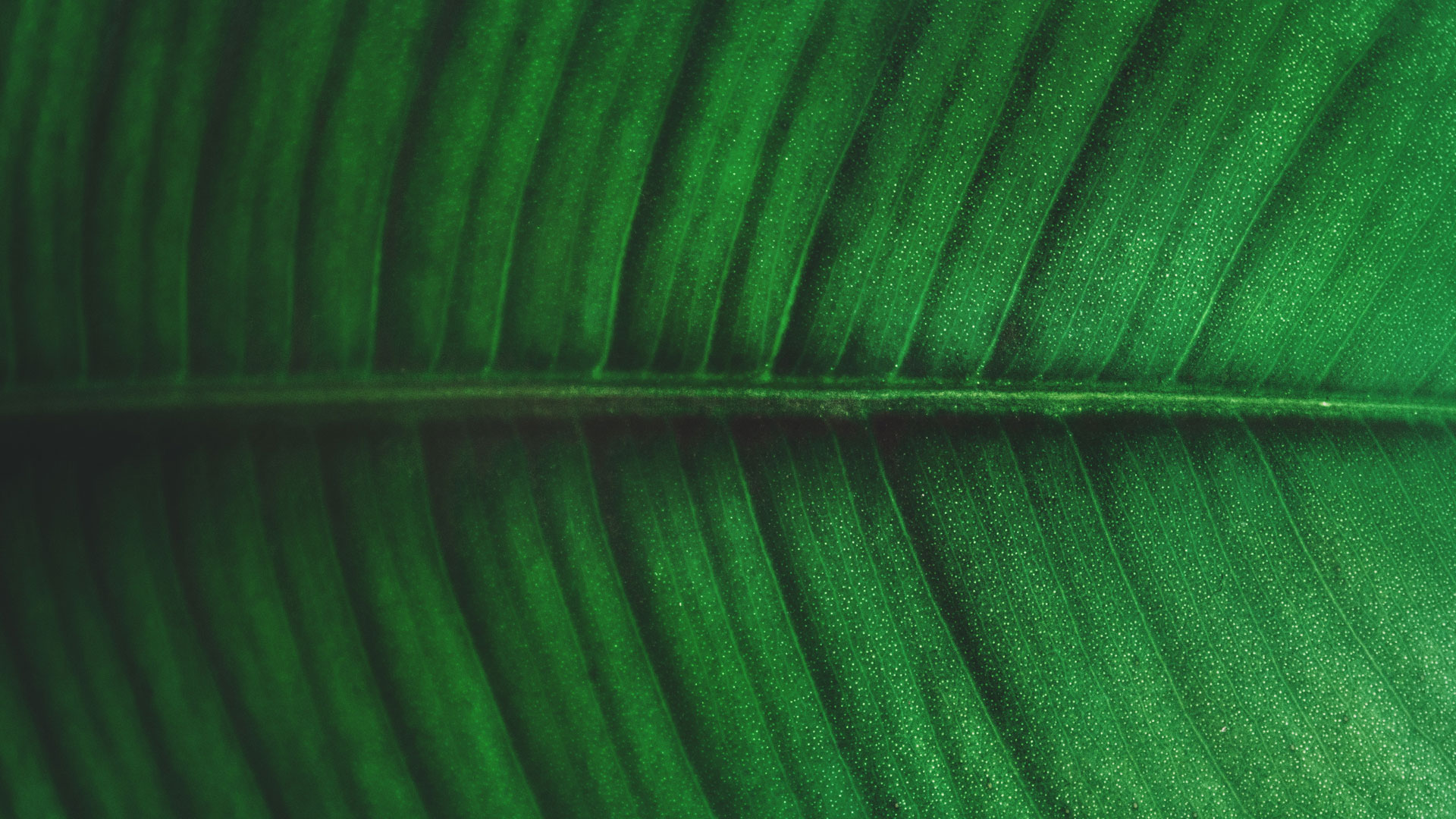 QUALITY
Our reputation rests on providing a professional service, the best quality product and the most competitive rates to all of our customers.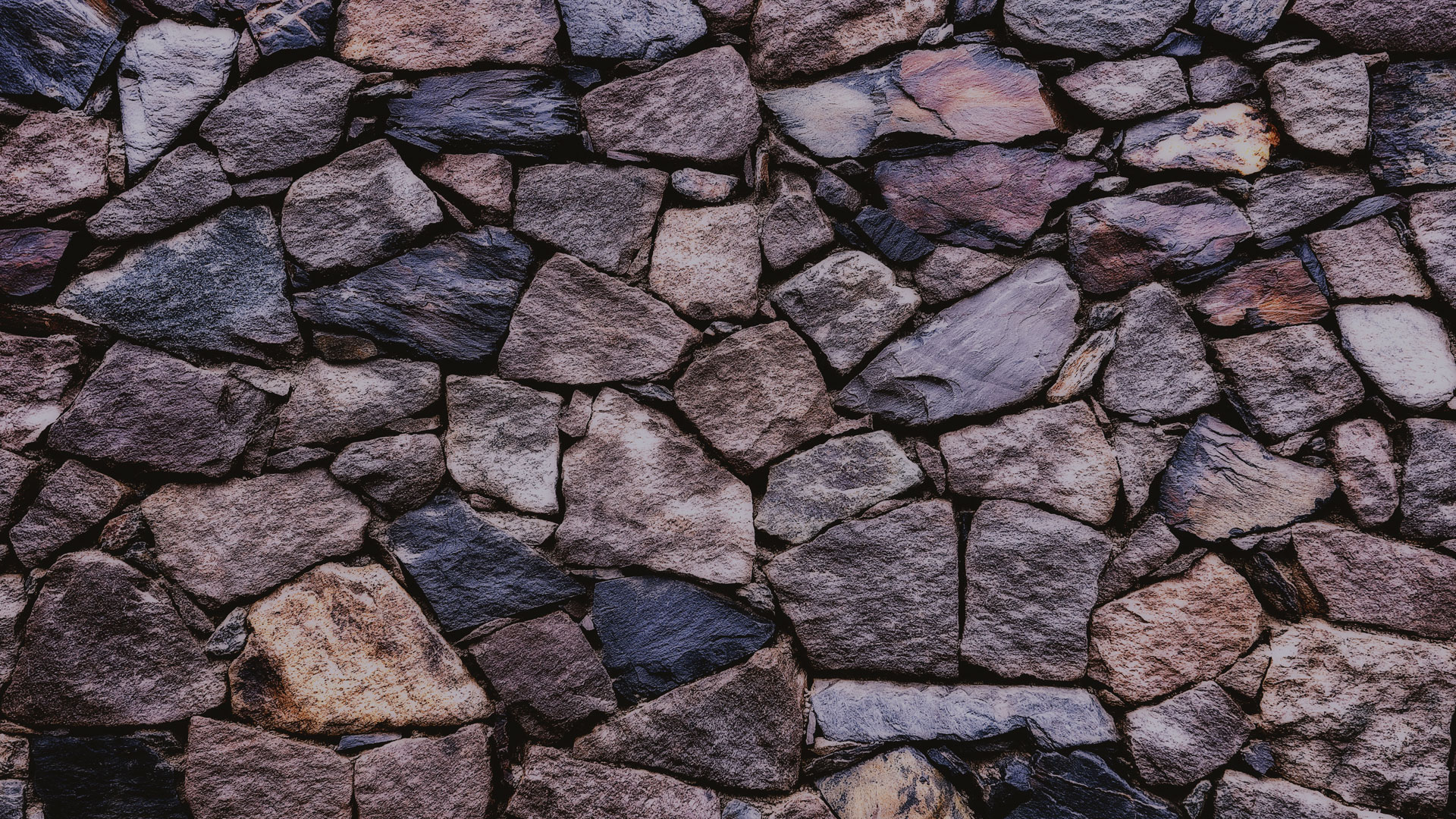 EXPERIENCE
With over 30 years in the Landscaping trade, we excel in providing you with the knowledge that your individual project is installed by professionals.
S.H.A.E Enterprises Pty Ltd, established in 2005, are Ballarat Based Commercial Landscapers offering a wide range of landscaping services in Ballarat.
Contact Us Today